We are a group of cannabis industry executives and strategic community partners committed to fostering a more inclusive, collaborative, and socially equitable industry. Our mission is to collaborate with women, veterans, and minorities looking to enter the cannabis industry by providing resources, education, and opportunities that break down barriers and promote equity.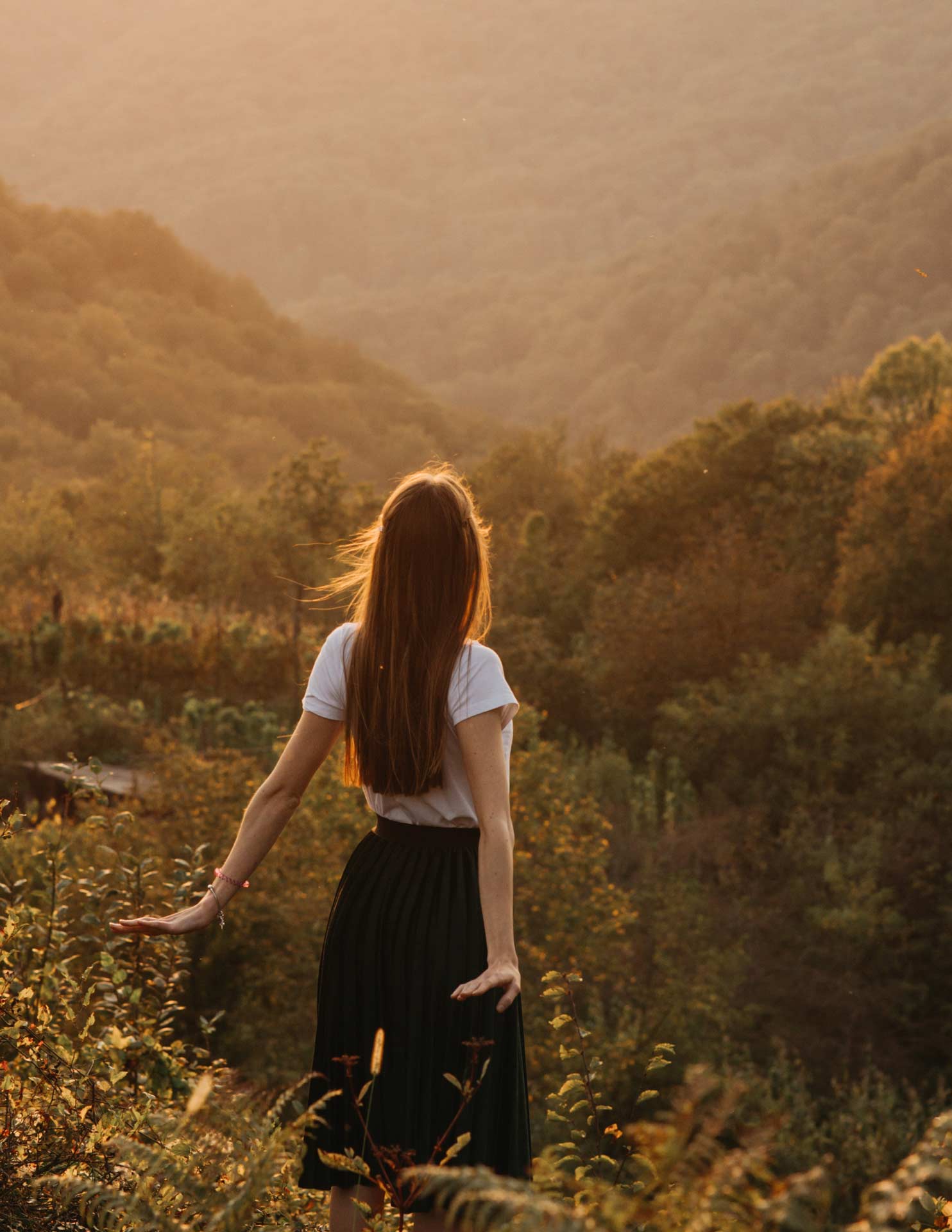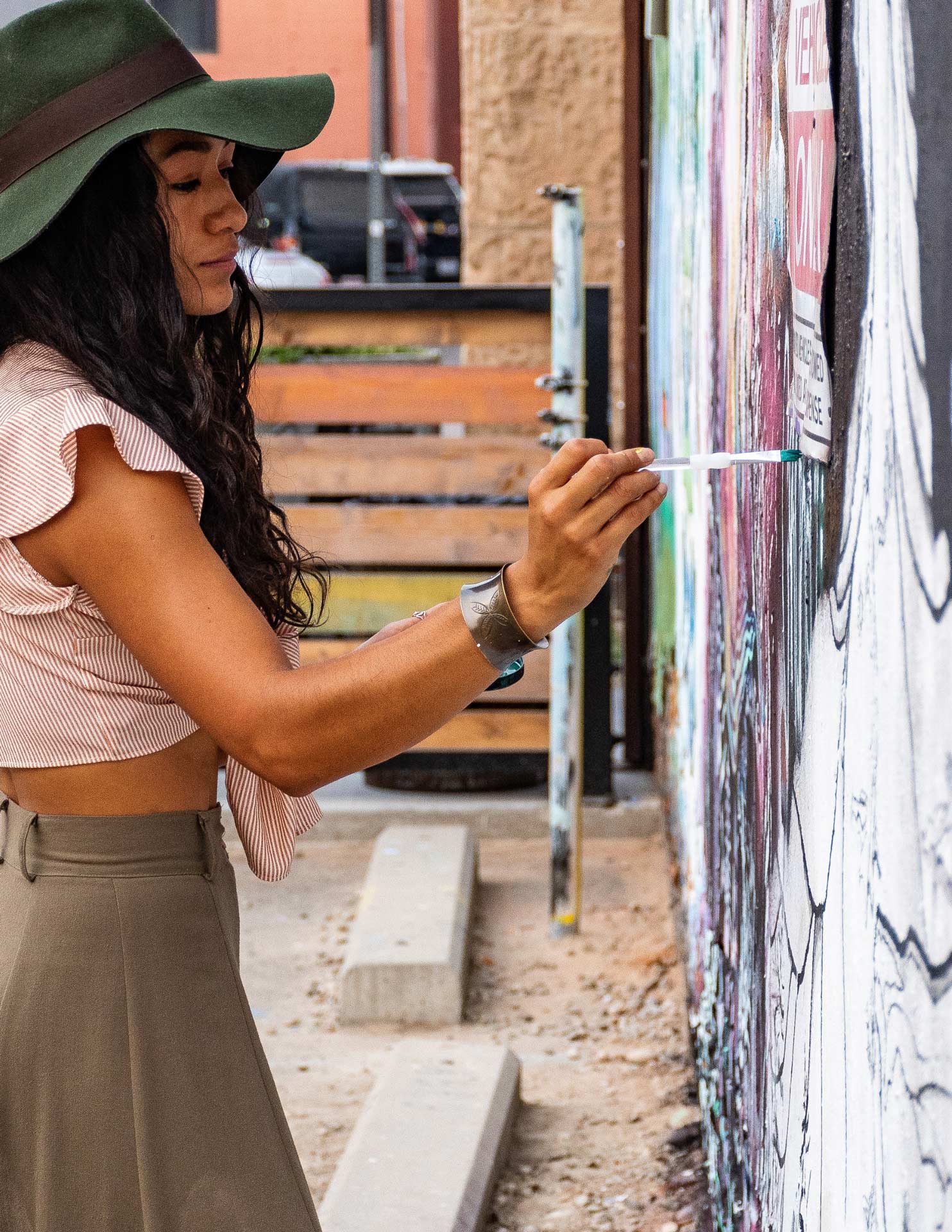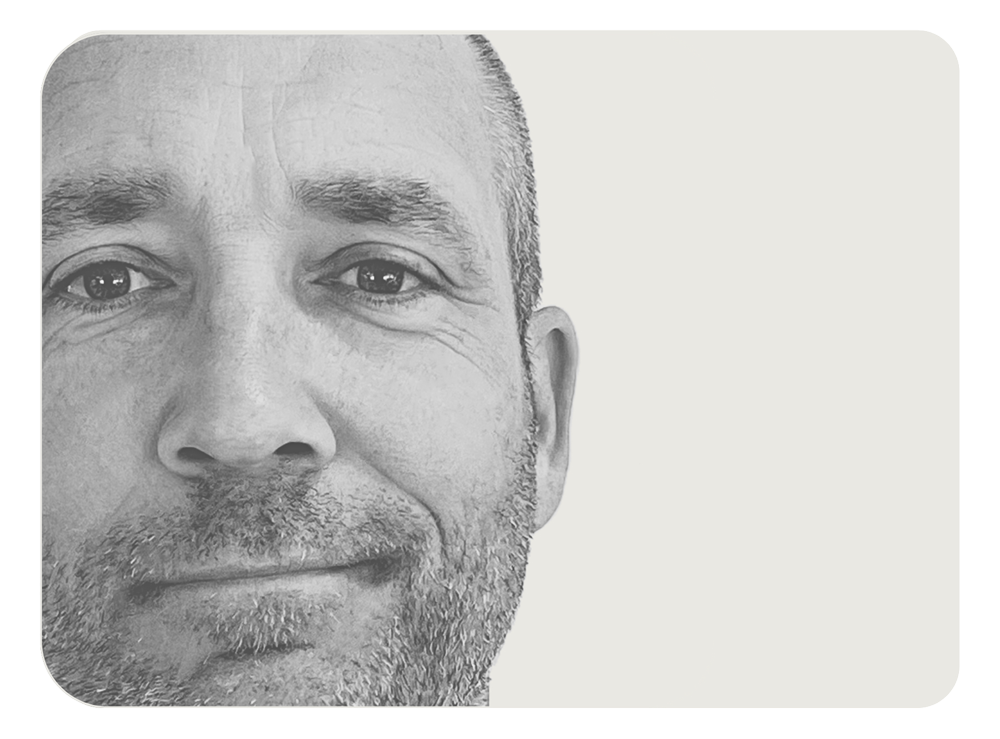 Founding Member, The Collective
The Collective and its retail component, Higher Collective, were founded by Patrik Jonsson, who developed a unique business model for working with minority, veteran, and women-owned companies. A cannabis industry veteran since 2013, Patrik has dedicated his career to advancing cannabis' potential to transform healthcare and improve the lives of patients and adult-use customers. He began his journey in the cannabis industry in Massachusetts where he became the state's first operator with five licensed dispensaries and joined Curaleaf, the largest vertically integrated cannabis company in the world. From there, he assumed the role of Regional President for Curaleaf's Northeast region, overseeing Connecticut, Maine, Maryland, Massachusetts, New Jersey, New York, and Vermont,. Patrik's personal passion has always been supporting social equity in the cannabis industry, and with his leadership, the Higher Collective promises to promote social equity and foster a more inclusive cannabis industry.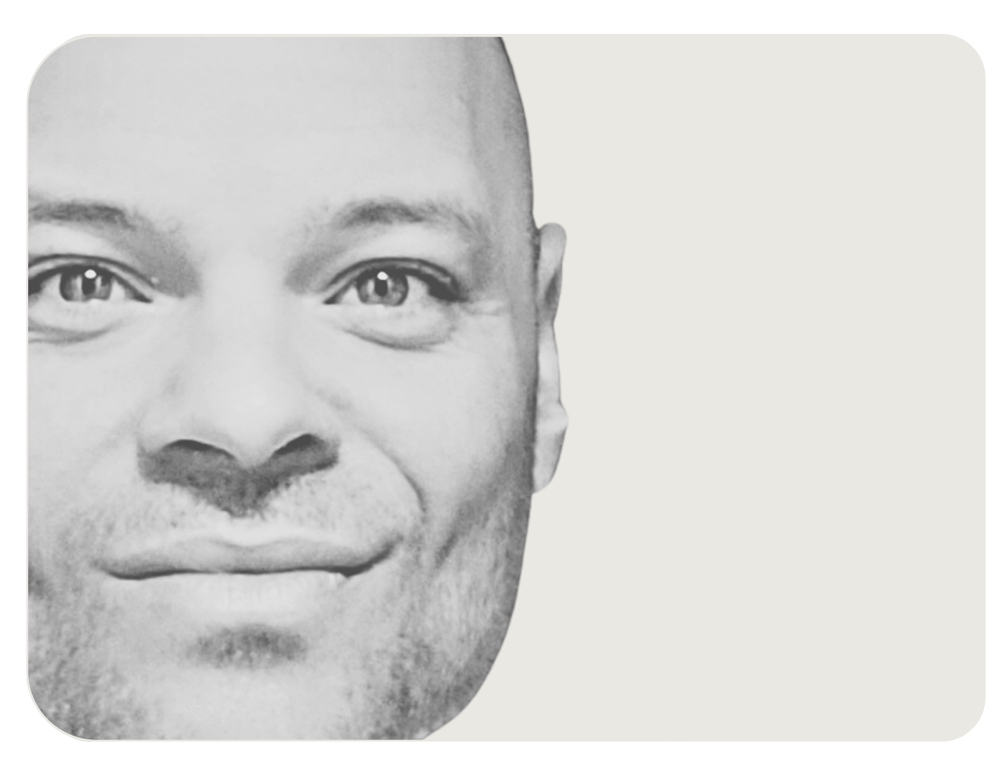 Head of Retail - Strategy, Higher Collective
Ricky Figueroa is a business leader, community advocate, and ally of the cannabis industry. Born and raised in Puerto Rico, he has a strong sense of cultural identity and pride in his diverse ancestry. Ricky brings over 20 years of experience to Higher Collective. He previously worked for cannabis companies like Dosist, Curaleaf, and Ascend Wellness Holdings. His goal is to assist social equity applicants in entering and succeeding in the industry by providing resources and breaking down barriers. Higher Collective is the culmination of Ricky's passions: helping others, a constant guiding principle in his life, and cannabis, which stems from his family legacy and the belief that it can create positive change. By providing exceptional customer experiences and promoting diversity and inclusion, he is committed to shaping the future of cannabis retail as part of The Collective.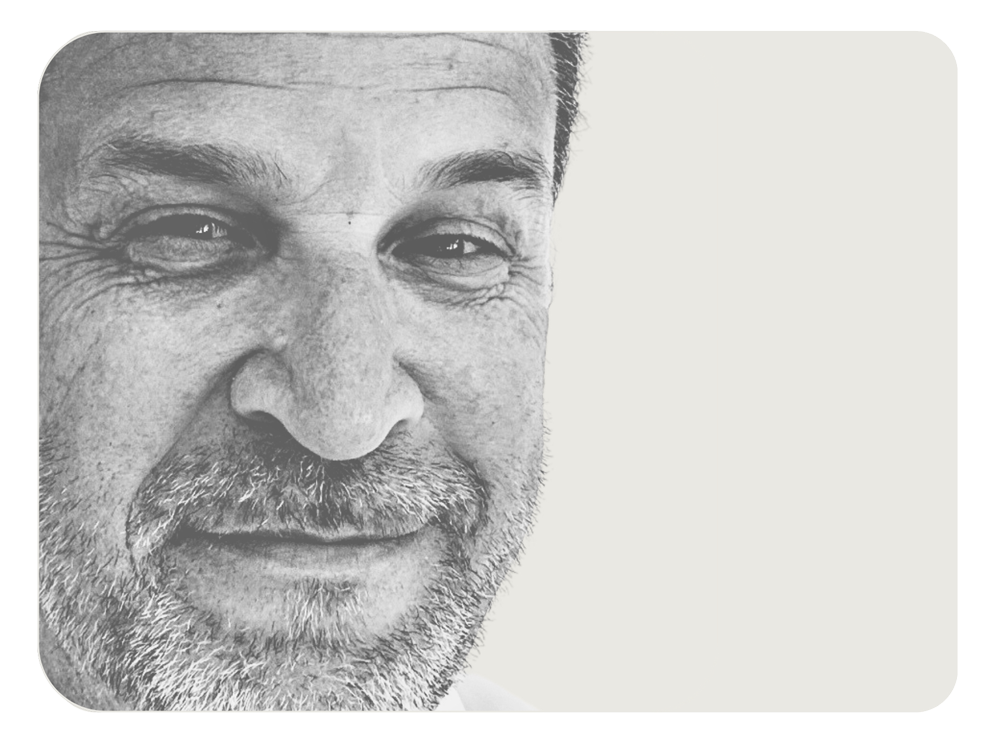 Head of Retail - Operations, Higher Collective
With over three decades of experience in the supermarket, wholesale, and cannabis sectors, Dave is a seasoned professional in shaping operational strategies for retail stores. He began as a grocery clerk and progressed to various leadership positions, demonstrating expertise in creating customer-centric businesses. Notaly, Dave oversaw the opening of 65 stores over a 5-year period during his time as Vice President of Retail at Fresh Thyme Market. His commitment to creating positive change in people's lives through cannabis was realized when he joined the industry in 2019 as the Director of Retail in Maine for Curaleaf, where he streamlined operations and provided exceptional customer experiences. In addition to his professional pursuits, Dave actively supports causes including veteran suicide awareness, workforce re-entry programs, and addressing the homeless crisis, aligning with Higher Collective's mission to make a positive impact on the cannabis industry and the community.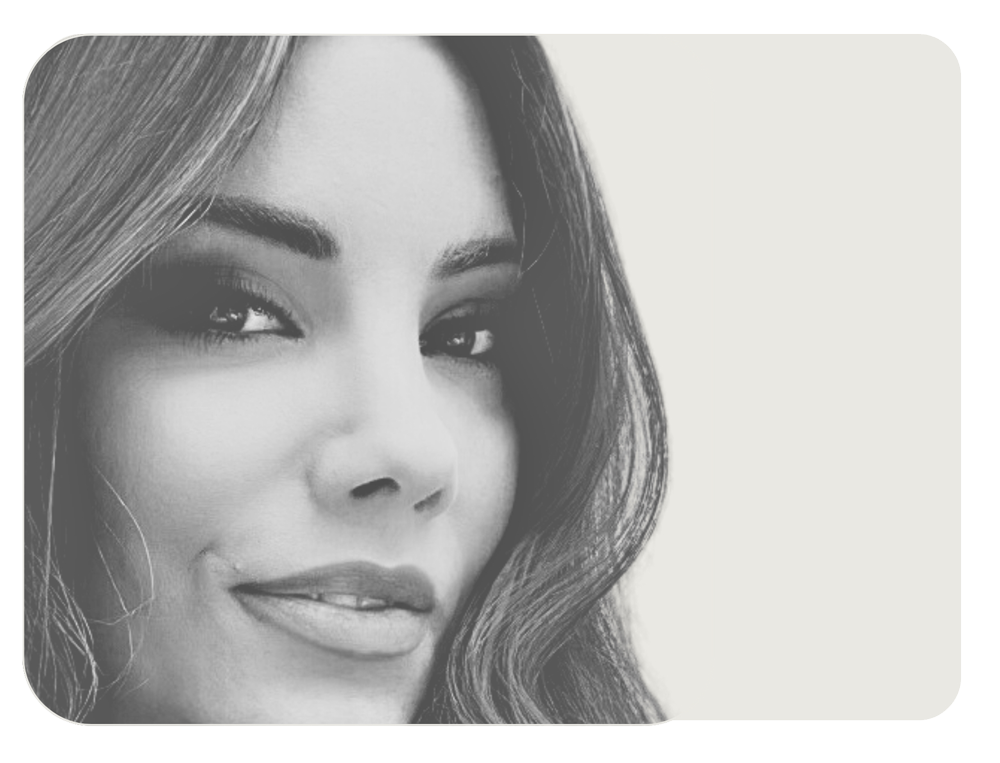 Head of Brand & Marketing, Higher Collective
Bri blends design, marketing, and PR to shape brands, with a background spanning multiple sectors including cannabis, wellness, beauty and design. Her portfolio boasts esteemed companies such as L'Oreal, P&G, Unilever, Google, Orangetheory, Charlotte Tilbury, OPI, and Sony. While at Kiehl's, Bri led the launch of their Sativa Seed Oil line. This eye-opening experience, coupled with the transformative impact of cannabis on a family member's life, ignited her passionate advocacy for the plant and its various applications. Consequently, she joined the team at Select in 2018. Following Select's acquisition by Curaleaf, Bri excelled as the Senior Director of PR and Senior Brand Manager on the company's entire brand portfolio across all 23 markets. Outside her professional endeavors, Bri is a wish granter for Make-A-Wish and is an Advisor for the Women in Leadership Program at UC.