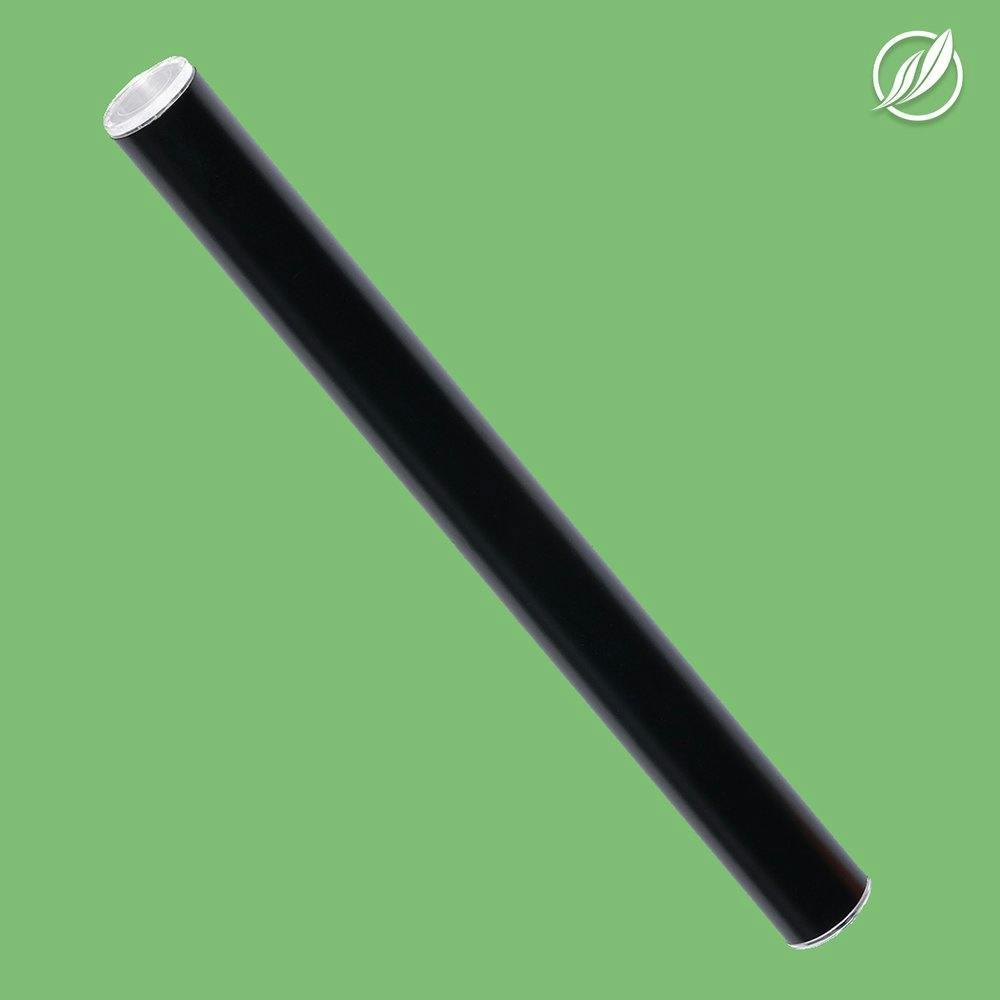 Brand: CTPharma
Tropical Haze Peak Slim T421 0.5g
Flower Equivalent: 1g Tropical Haze is a sativa dominant hybrid strain (70% sativa/30% indica) created through crossing the potent Big SkunkX Haze strains. The perfect fruity and energizing bud for a wake-and-bake on a lazy day, Tropical Haze brings on an amazing flavor and long-lasting effects that will leave you flying for hours on end. Like its name suggests, Tropical Haze has a deliciously fruity and tropical sour citrus flavor with a light touch of flowery oranges and pineapple. The aroma is very similar, with a fruity tropical overtone accented by sour citrusy lemons and a punch of spicy earthy diesel. The Tropical Haze high will settle in a few minutes after your final exhale, filing your brain with a lifted sense of energy. You'll feel euphoric and unfocused in this state, falling in and out of reality but totally happy about it. A sharp pang of hunger accompanies this heady lift, so make sure you have some snacks on hand to beat the munchies!
Effects
Calm
Happy
Relaxed
Energetic
View Product Testing Data
Beta Caryophyllene
1.13%
Beta Caryophyllene
1.13%
Beta-caryophyllene is known for it's wide variety of potential health benefits both physically & mentally. This terpene has a unique ability to bind to the CB2 receptors; CB2 receptors are targeted when treating pain & inflammation with cannabis. Beta-caryophyllene is also approved for use in food by the FDA & is commonly found in black pepper, cinnamon, & basil.
Aromas
Sharp
Spice
Sweet
Wood
Potential Health Benefits
Anti-inflammatory
Gastrointestinal
Cancer Fighting
Anti-depression
Anti-anxiety
Pain Relief
Brain Function
Anti-diabetic
Humulene
0.32%
Humulene
0.32%
Commonly found in ginseng, ginger, & hops, Humulene is known to lend its robust characteristics to the different scents of cannabis. This terpene has been used in holistic practices for hundreds of years due to its strong anti-inflammatory properties. Humulene has also been reported to act as an appetite suppressant.
Aromas
Herbal
Spice
Woody
Earthy
Potential Health Benefits
Anti-inflammatory
Cancer Fighting
Appetite Suppressant
Linalool
0.63%
Linalool
0.63%
Linalool is a multi-use terpene that carries a strong calming effect as well as an ability to act as an anticonvulsant in epileptic patients. Found in the plants rosewood, coriander, & lavender, Linalool is a popular terpene commonly present in over 200 species of plants across the world. Linalool is a good addition to your terpene selection when looking for a little R & R.
Aromas
Floral
Herbal
Lavender
Effects
Comfort
Potential Health Benefits
Anti-anxiety
Anti-inflammatory
Sedative
Pain Relief
Stress Relief
Sleep aid
Cancer Fighting
CBD (Cannabidiol)
0.7%
CBD (Cannabidiol)-0.7%
CBD is the second most prevalent cannabinoid and is primarily produced by hemp plants and at lower amounts in cannabis. It works as a phytocannabinoid, or binding agent, that adheres to an individual's endocannabinoid system. Cannabidiol has soared in popularity due to its lack of psychoactive effects. Most users seek CBD for its medicinal properties since it was the first cannabinoid to be approved by the FDA. Its healing properties include an ability to help you relax, reduce irritability and ease restlessness.
About the brand :
CTPharma
CTPharma's mission is to produce innovative medical marijuana products that improve the quality of life for qualified patients in Connecticut.